Australian Health Stop (AHS) is the private label arm of Jo Jo International Pty Ltd, a family run business in the wellness space for over 20 years. Having started from scratch ourselves we understand the risk, stress involved in product development. Sometimes the smallest oversights can have the largest consequences - one the many lessons we've learnt over the years.
With AHS it is our ambition to help new and established businesses break the pattern of developing products that do not suit the needs of the market. We believe Australian wellness products are the best in the world and the more successful brands coming from Australia will help promote our industry.
What drives us is the opportunity to promote exciting opportunities for businesses and enable them to bring their ideas to life. We want to take away all the risk, worry and hassle, and truly help businesses grow their own brand by giving them a platform to develop their ideas into real, validated assets to their company portfolio.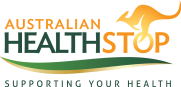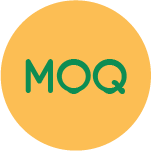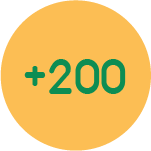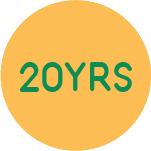 Minimum Order Quantity from as low as 300 units
Over 200 products developed for Clients and ourselves
Celebrating 20 years developing Australian wellness products
© Copyright 2019 Jo Jo International Pty Ltd T/A Australian Health Stop
Australian Health Stop is a division of
Jo Jo International Pty Ltd
Unit 2, 3 Pat Devlin Close
Chipping Norton NSW 2170 AUSTRALIA
+61 2 9824 0200
support@australianhealthstop.com